In prototype stage - as one can tell from the shoddy geometry - of the inventory system. In this case a tool belt. Slots are high-lighted to indicate what goes where and when the item is within the high-light, and the player lets go, the object will snap to the belt.
Anything and the tool belt contain no colliders - until object is removed from the belt.
Code is working great, so will look to create the asset proper.

Here's a quick screenie: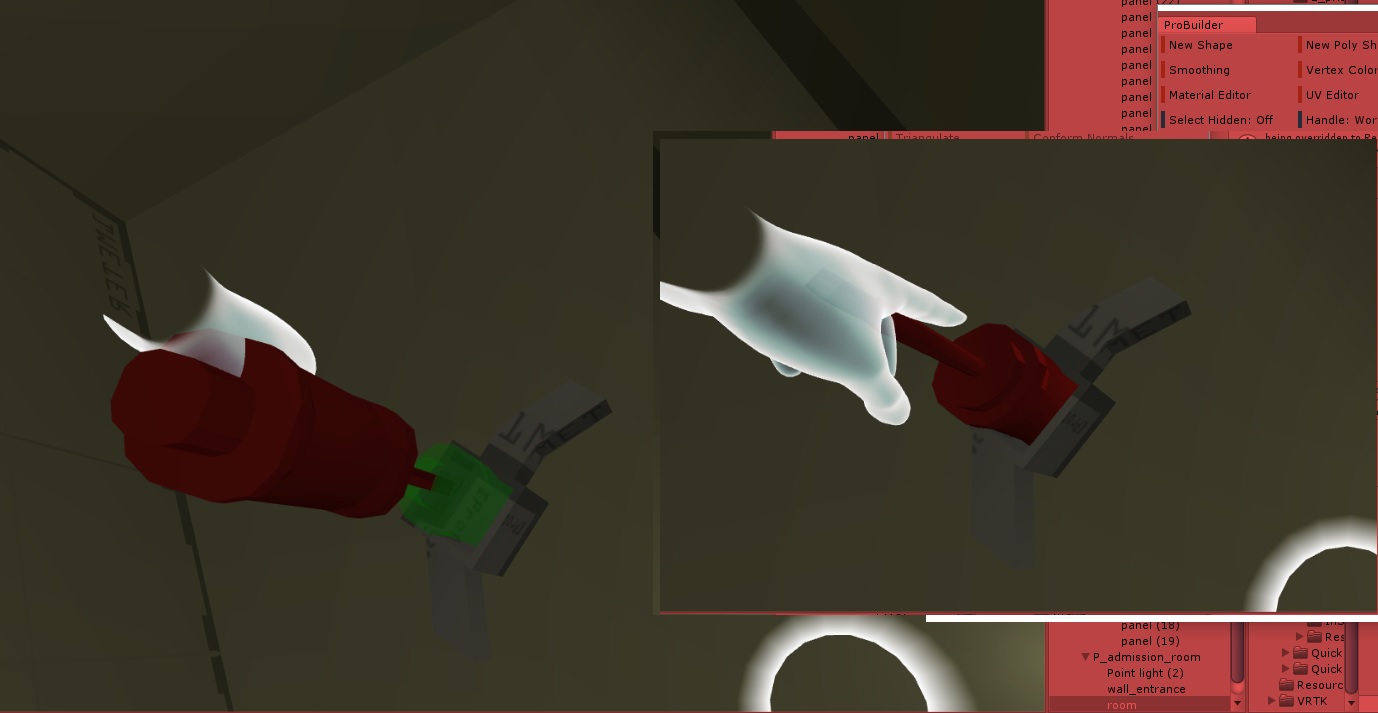 Get Prisoner 518 VR (updated Nov '18) -w/SteamVR